• Home • About Us • Apartment Management • Condominium & Homeowner's Associations • Maintenance & Remodeling • Office / Retail • Lionberger House • Useful Documents •
Overview of Condominium and Homeowner Association Services
Philosophy
It is important to delineate the dynamics of the relationship between a Homeowners Association and its Management Company. The Management Company, Rodemyer-Christel, Inc. (RCI), works directly for and reports to the Association's elected board of Directors. Our function is not one of a decision maker but one of a decision implementer. All major decisions should be made by the Board of Directors on behalf of the Association. It is our responsibility to assist you in your decision making by providing you with all of the necessary information so that you are able to make informed and timely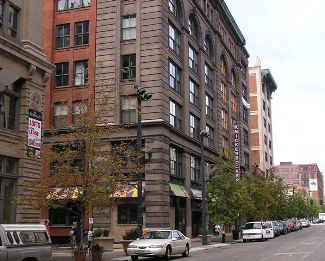 decisions. We are available to help in an advisory capacity and keep you apprised of the state of your Association. The Management Company should gather the information, advise, and implement the decisions of the Board of Directors.
Management Capacity
RCI has been involved in the real estate industry for over fifty years. We are very active in the area of Condominium and Homeowner Association Management, and currently manage over 3,000 condominium and homeowner association units in the St. Louis metro area. We manage several condominium and homeowner associations throughout St. Louis County and City. We have a staff of bonded bookkeepers who manage all cash receipts and disbursements and prepare all corresponding monthly reporting using state of the art computer software. Because of our depth in bookkeeping and maintenance our property managers can concentrate on overseeing the properties they manage and the service contracts in place.
Typical Services Provided to Condominium and Homeowner Associations
Financial Services:
Receipts and Disbursements
§ RCI receives and accounts for all Association dues and other income to the Association. RCI receives all invoices and handles all check disbursements and reconciliations. RCI's fee includes all required postage and bank check charges.
Monthly Statements
§ RCI provides the Association with monthly statements for each address, reflecting that month's receipts and disbursements along with copies of all paid invoices. Monthly statements are made available to all Board Members at no extra charge. All original invoices are returned to the Association for record retention, organized and attached to monthly receipts and disbursements statements. Monthly statements are provided to the Association showing actual results compared to each month as well as year to date.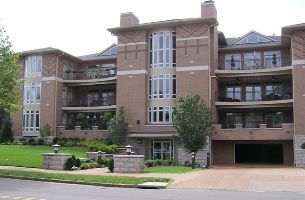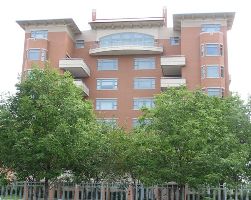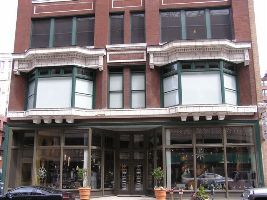 Annual Budget
§ RCI assists and advises the Association in the creation of its annual budget.
Tax Preparation
§ RCI provides all 1099 and other pertinent tax information to the Association's accountants for tax preparation.
Maintenance and Repairs:
Maintenance
§ All services necessary to maintain all common areas of the property are provided by RCI through the use of independent contractors as well as staff personnel.
Repairs
§ RCI is responsible for the securing of all bids and estimates for any major repairs and presenting any such bids and estimates to the Board of Directors for their approval.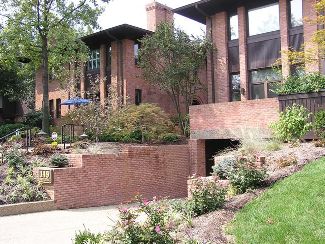 Administrative Services:
Insurance
§ RCI assists the Association in annually reviewing their insurance needs and current coverages and secures bids to ensure insurance coverage at competitive rates.
Emergencies
§ RCI provides a 24-hour, 7 day a week, emergency answering service for all residents. In the event of an emergency, RCI will act in the best interest of the property and the Board of Directors to correct the problem as required.
Meetings
§ RCI has its designated property manager attend Association meetings.
Mailings
§ RCI provides the Association members with mailings of any information the Board of Directors feel appropriate.
• Home • About Us • Apartment Management • Condominium & Homeowner's Associations • Maintenance & Remodeling • Office / Retail • Lionberger House • Useful Documents •